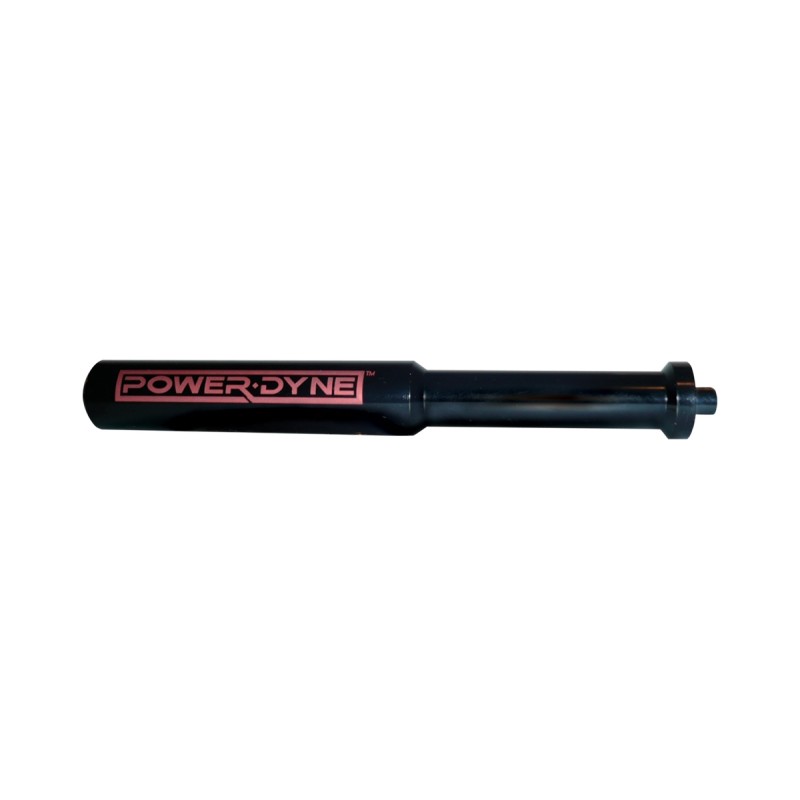  
POWERDYNE - BEARING HAND TOOL
Install and remove your bearings finger in the nose ! 
Powerdyne is part of Riedell popular roller skates industry and therefore, benefits from its historic and unequalled quality.  
Installing and removing bearings can be a nightmare and especially if they are old and rusty and therefore stuck in the hub of the wheel. 
To gain some time and make your life easy Myrollerderby has selected Powerdyne bearing tool.
It is a solid metal hand tool designed for 8mm bearings removal and installation on nylon-hub wheels.
Not recommended for use for metal or aluminum-hubbed wheels, as the metal tool works by slightly bending the hub of the wheel during the process.
Frequently purchased together

Products from the same brand