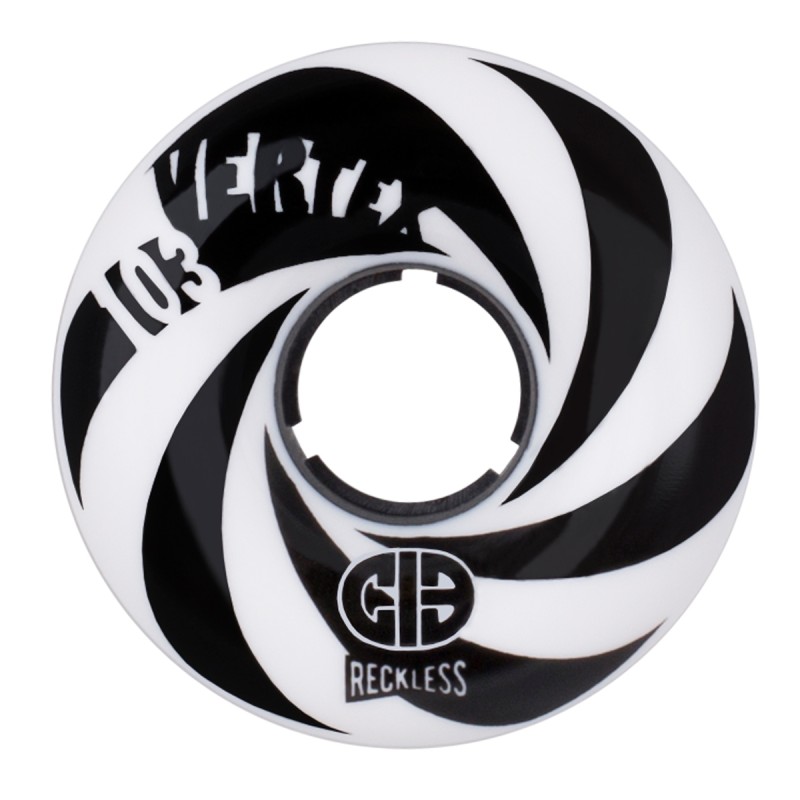  
CIB Vertex Wheels 8 pack
CIB Wheels for park and ramps
CIB Chicks in Bowls developped Roller Quad wheels for Park and ramps. These wheels are not recommended for Roller Derby use.
CIB Vertex Wheels are sold as a pack of 8.
Hardness: 103A
Diameter: 61mm
Width: 32,5 mm
CIB Vertex Wheels are developpedwith Reckless (Antik), and will fit 608 or 627 bearings, and will provide good speed and acceleration for Skateparks, ramps and bowls.
Frequently purchased together

Products from the same brand