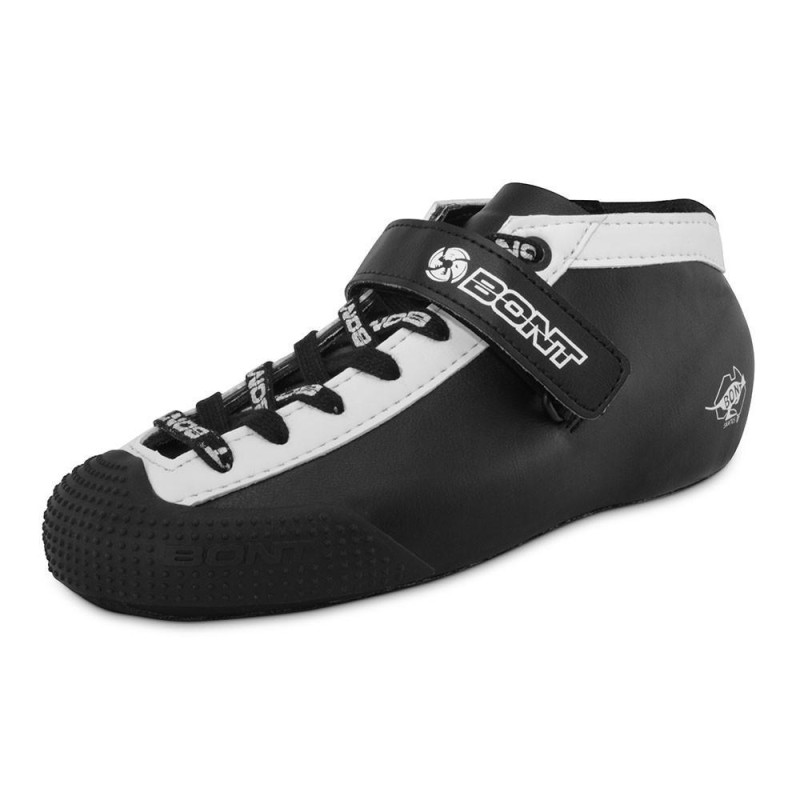  
BONT NEW HYBRID BOOT
100% secure payments

BONT has revisited its classic and approved HYBRID boot with fiber glass base so it is even lighter and reactive but yet still comfortable. The Hybrid boot combines the classic look of Bont's 80's quad boots with all the modern advancements in boot technology. It has been designed for skaters who want a cross between a derby and race boot. 
Base: Fiberglass
Outer skin: Microfiber 
Liner: Microfiber 
Heel rise: 6mm
Insole: EVA thermo-moldable
Heat moldable: Fully heat moldable base utilizing epoxy thermoset resin
Padding: Memory foam
Fit options: Standard, narrow, wide
Vegan: Yes
The latest version of the boot comes with a front bumper protection. 
You might also like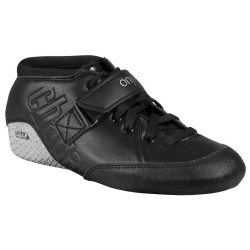 Price
€259.00
VAT included
Price
€192.00
VAT included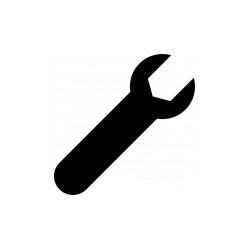 Price
€30.00
VAT included
Customers who bought this product also bought: