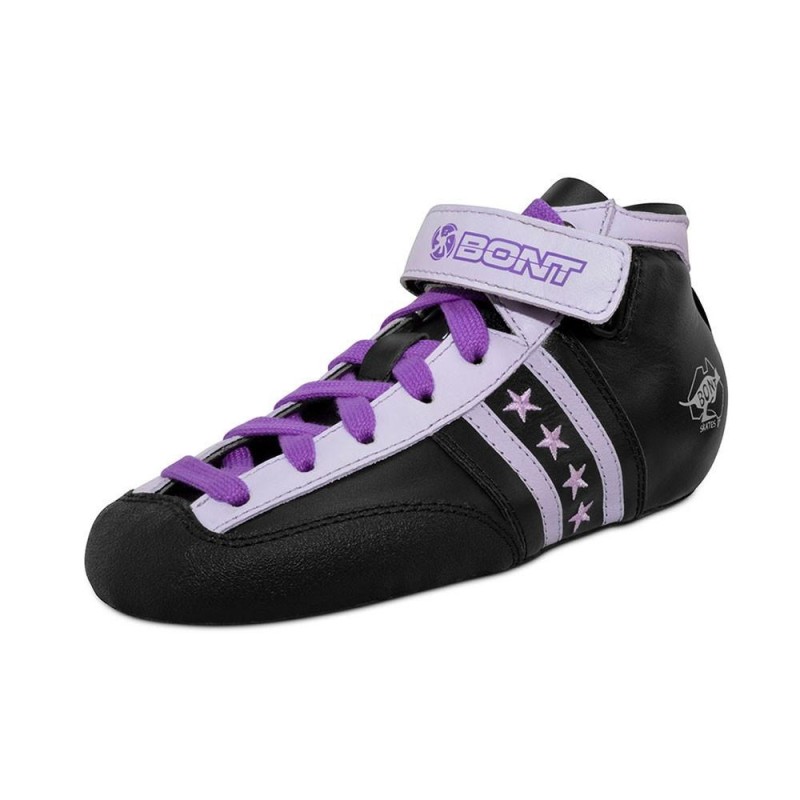  
BONT QUADSTAR JUNIOR BOOTS
€89.40
VAT included
Save 40%
100% secure payments

Australian most famous roller quad skate brand in France, BONT has not let junior roller derby players aside with the JUNIOR QUADSTAR boot! The equivalence of the adult QUADSTAR reference boot but in color and teens sizes. Available on Myrollerderby shop in a choice of blue or purple. 
This 100% Genuine Australian leather HIGH CUT and fiberglass sole boot features an adjustable velcro top strap, and a rear heel loop to put your laces through.  It is fully heat moldable base utilizing epoxy thermoset resin so you can mold your boot with a hairdryer to obtain a custom fit in under 10 minutes. This is especially good for skaters with skinny or wide ankles. 


This version has NO protective BUMPER.
On pre-order only, check your size and availability : write to us on shop@myrollerderby.com  
You might also like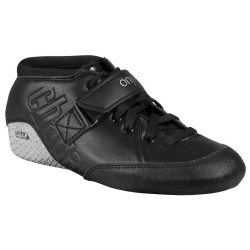 Price
€259.00
VAT included
Price
€192.00
VAT included
Customers who bought this product also bought: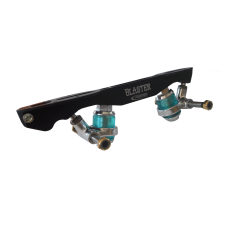 Price
€185.00
VAT included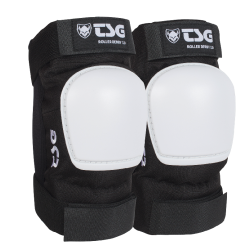 Price
€59.95
VAT included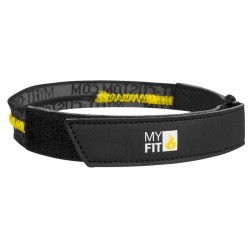 Price
€10.00
VAT included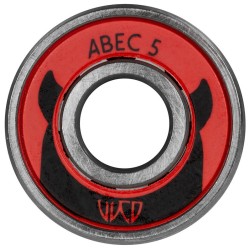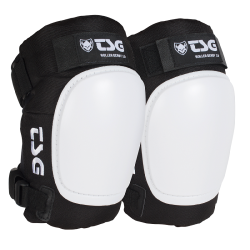 Price
€99.95
VAT included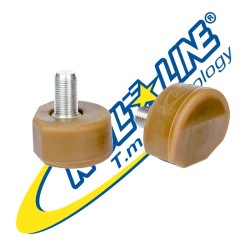 Price
€21.49
VAT included