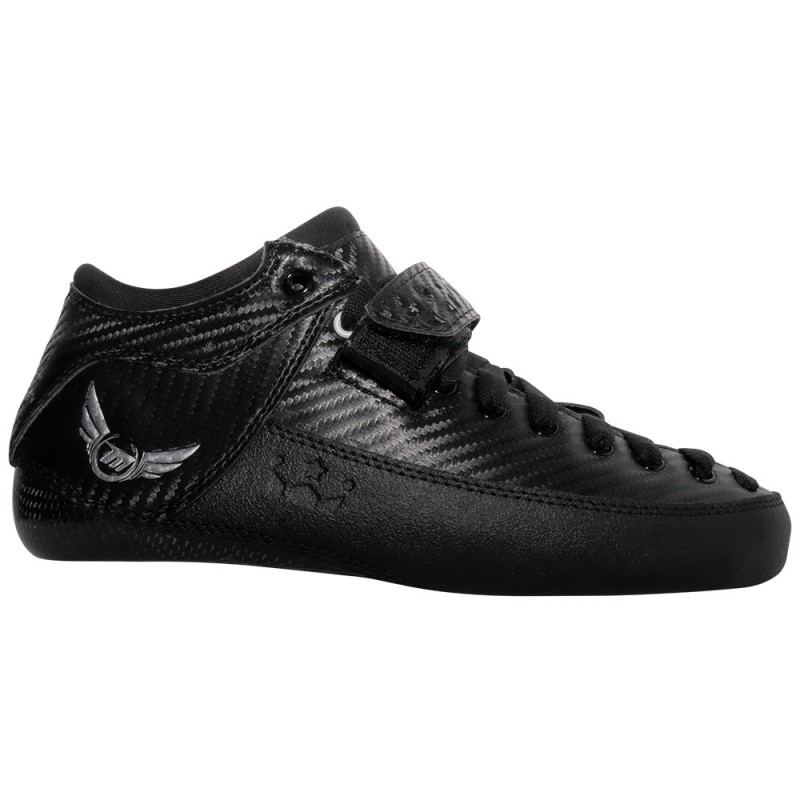  
MOTA METCON CARBON BOOTS
€280.00
VAT included
Save 20%
100% secure payments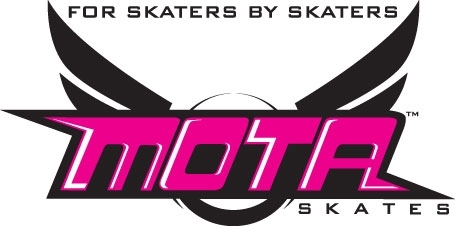 Designed for the competitive skaters who settles for nothing but the very best. Metcon boots are excellent for ROLLER DERBY. Advanced Technology and Italian heritage combined to form the most advanced quad roller carbon fiber and hybrid outsoles in the world. Delivers lightning quick unmatched acceleration.
Anatomical shaped collar for maximum mobility and agility
Barefoot Fit: A unique fit that allows the toes to rest comfortably while skating
Heel Lock: Built-in by design, comfortably hold your heel in place
Ergonomic footbeds with 2MM toe rise, metatarsal, arch and heel cup support
Contoured lacing to accommodate narrow and wide feet.
Open toe box
Heat Moldable
Pre-shaped tongue & two lace loops that locks the tongue place
Ultra-lightweight carbon fiber outsoles
Power (Ankle) straps: adjustable, replaceable
Responsive and rigid carbon fiber outsoles
Outsole: Carbon Fiber
Upper Material
Liner: Microfiber
Model: Metcon low-top
Color: Black
Sold as pairs
You might also like
Price
€192.00
VAT included
Customers who bought this product also bought: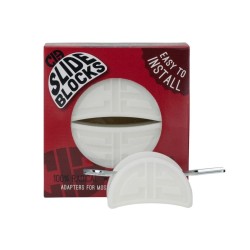 Price
€109.00
VAT included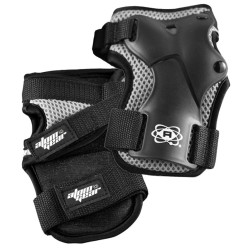 Price
€15.00
VAT included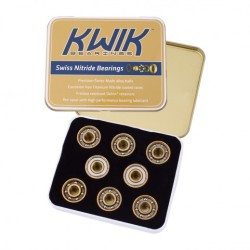 Price
€72.50
VAT included
Price
€24.90
VAT included
Price
€399.00
VAT included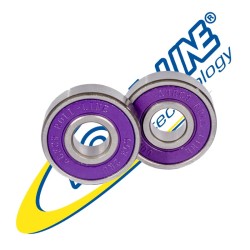 Price
€40.00
VAT included