 
STEAKS BASIC CRASH SHORT
100% secure payments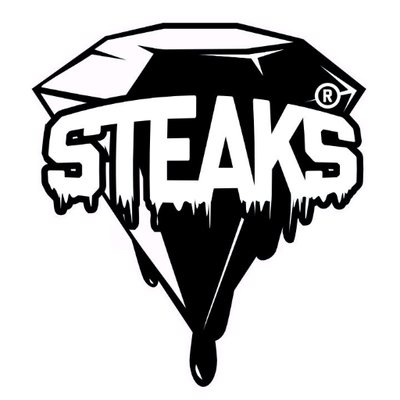 STEAKS is the one and only producer for protective wear top and bottom. With roller derby in mind, STEAK has designed specific wear to protect skaters from impact on their main target zones.
Those tight compressive BASIC CRASH SHORTS protect hip bones, hips sides (not removable) and tailbone (removable), whose areas skaters all tend to fall on.
Nearly invisible and removable tailbone padding protect you from painful fall, on your coccyx (as we know well those happen quite often when it comes to roller derby!) Made of a low-profile impact material, they are so comfortable that it is never a pain in the * to wear them all day!
They feature a high waisted fit at the back with wide waistband to allows easy adjustment and ensures that the shorts stay put without riding up or slipping down. A crotch gusset makes irritation seams a thing of the past. Add to all of it a super designed woman's cut with Steaks' signature printed on them and you have a complete protective wear!
These shorts provide all-round protection for you to enjoy intense roller derby game play! Ready to feel like a fearless surer hero on the track?
Check your size with the attached guide.. 
Customers who bought this product also bought: