 
JACKSON RAVE - ROLLER SKATE PACKAGE
€169.90
VAT included
Save €48.10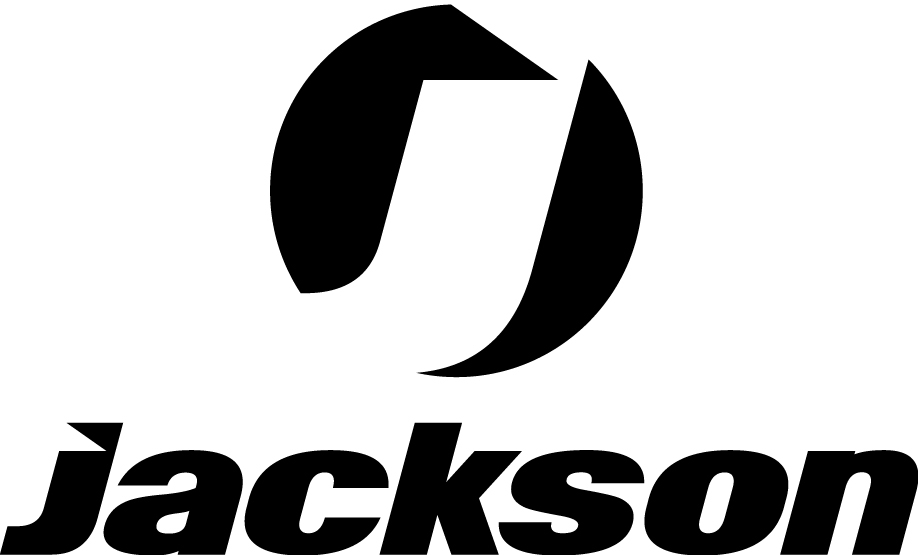 Check out this RAVE rollerskates package from the Canadian brand JACKSON (named after famous 60's roller figure skater Don Jackson), ideal for beginner roller derby skater to get started on the track.
Featuring a durable synthetic leather boot with padded interior liner and velcro strap; mounted on jackson light nylon plate, 10° truck angle for stability, strong aluminum kingpin and truck (8 mm), BIONIC adjustable 30 mm lenght standard stopper; come with JAVA JUICE 92A, 59 mm/38 mm, indoor wheels, manufactured in south california which fit all type of indoors, slick and grippy surfaces; set up with WICKED ABEC 7 bearings.
JACKSON RAVE package is Myrollerderby best selection for new roller derby skater looking for quality at an affordable price.
You might also like
Price
€159.00
VAT included
Price
€164.90
VAT included
Customers who bought this product also bought:
Price
€58.00
VAT included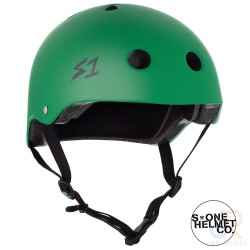 Price
€58.00
VAT included
Price
€10.95
VAT included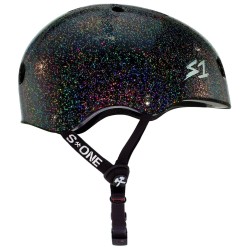 Price
€72.90
VAT included
Price
€11.95
VAT included
New