 
CHAYA ONYX
€399.00
VAT included
Save €121.00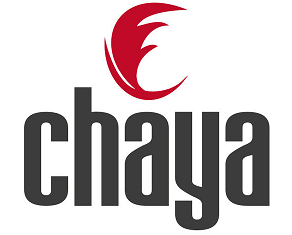 Popular and approved roller derby brand CHAYA offers a large range of roller quad skates for all level and budget. Available on your shop myrollerderby.
The Onyx is CHAYA high end and high performance roller skates. A lightweight carbon and silver fiberglass boot that stands out to take your game to the next level. The boot is popular for its low cut look and feel that ensures increased freedom of ankle movement. The skate also benefits from a 45º strap, unmatched heel lock, incomparable heat molding and extreme responsiveness. Loaded with the finest components like a off-set 20º Shiva aluminum plate - mounted via 2-point DCM mounting system - high quality JUICE Java wheels 92A - made in the USA, WICKED ABEC 9 freespin bearings, the Onyx is unmatched in terms of quality, fit and performance. It´s built to last and will see you through multiple seasons.
Boot/shell: The shell is made out of carbon, kevlar and silver fiberglas, medium cut boot
Frame: Zena plate made out of aluminium, standard trucks and dual center mounting
Wheels: Juice Java Wheel 59x38mm/ 92A
Bearings: Wicked bearings ABEC 9
You might also like
PROMO
-30%
Regular price
€444.00
Price
€310.80
VAT included
On sale!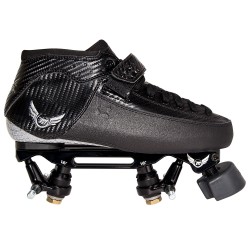 PROMO
-20%
Regular price
€459.00
Price
€367.20
VAT included
On sale!
Customers who bought this product also bought: