 
ENNUI City Crash Pad Short
€55.20
VAT included
Save 20%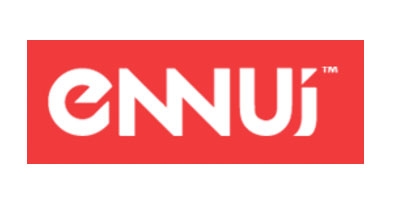 CE certified for roller skating, Ennui City crash pad have been designed to protect athlete during high intensity and demanding contact sports like roller derby.
They feature two molded layer on the sides and a removable one for the back, all made of the best protective technology (EVA and PORON). Those large shields absorb repeated shock and impact while remaining comfortable.
Say bye to your hips bruises ! 
Customers who bought this product also bought: